Do you sometimes look at your life and wonder "how did I get here?"
The crazy thing about life is that even when you don't make a choice, it is a choice, and so when you think you're standing still, you're actually moving forwards… or sideways… or sometimes even backwards.
So how do you know that you're moving in the right direction? How do you become more purposeful, intentional and directional in the choices you make about your life?
Whether it be towards a purpose filled life, defining your career goals or raising a family. It is perhaps one of the reasons you've landed here at ACORN INTEGRATIVE.
Do you have that niggling feeling that something isn't right, but you're not sure what to do about it?
Are you looking for direction but not sure where to go?
Love your job but don't feel like you are managing your life?
Feel like someone is going to discover you don't have it all together?
Work in a team that's just doesn't get on?
Congratulations…
you've already made one step in the right direction!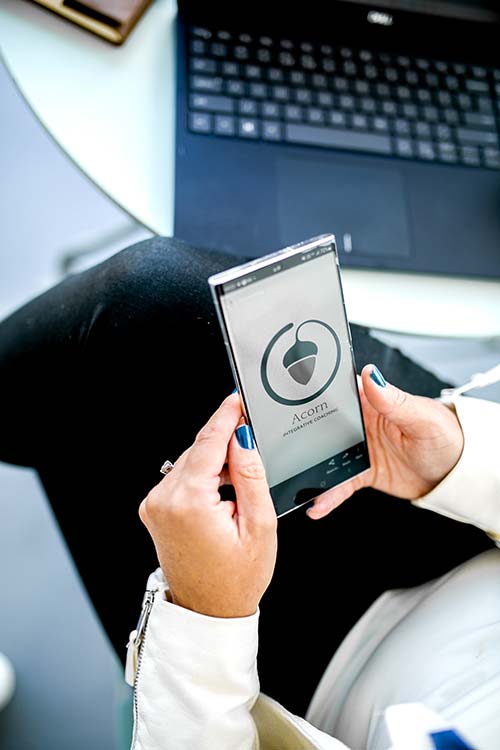 "The art of living is the art of bringing dreams and reality together."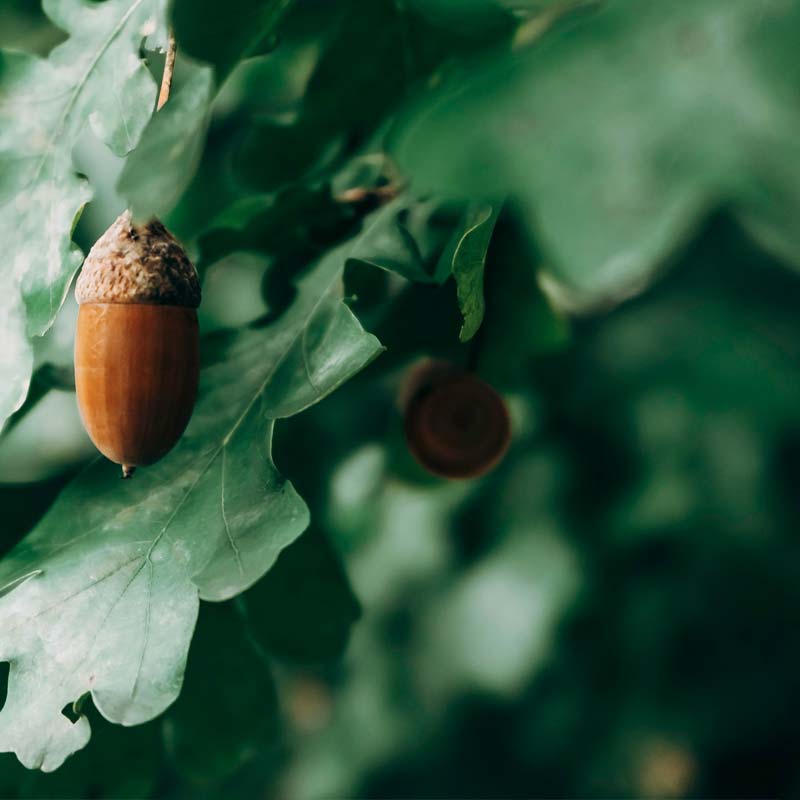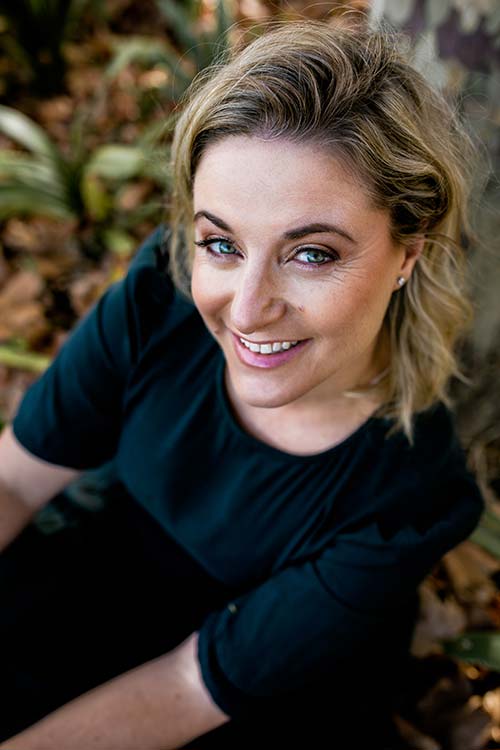 Hi, I'm Tania. I have always been passionate about people and what they need in order to be the best they can be.
For many years I activated this purpose through my work with people in the field of health and wellness. I have deepened my approach through training in integral coaching, enneagram and NLP.
I continue to be a contributing member of the International Coaching Federation.
It's great to meet you here and I look forward to being your coach.
Here are just a few things you should know about me:
In my 20 odd years working as a health business entrepreneur and in the medical corporate field, I always challenged myself to be "more." At the same time in my home life, as a wife and as a mother to three gorgeous girls, I also pushed myself, wanting to be a role model my girls could look up to. Working in this high pressured, fast paced environment while juggling my family with no balance ultimately led to burnout.
In my quest to recalibrate, I thankfully found coaching. Discovering coaching was life changing, it helped me clear up many of my own "whys" and blindspots so that I could see what the meaning of success truly looked like for me.
With three young children I deeply understand the challenges of maintaining both work and family life and I am excited to walk alongside people while they discover their own whys. People who like me, who don't want to just settle for Groundhog Day, but want to live a life of dignity, value and purpose.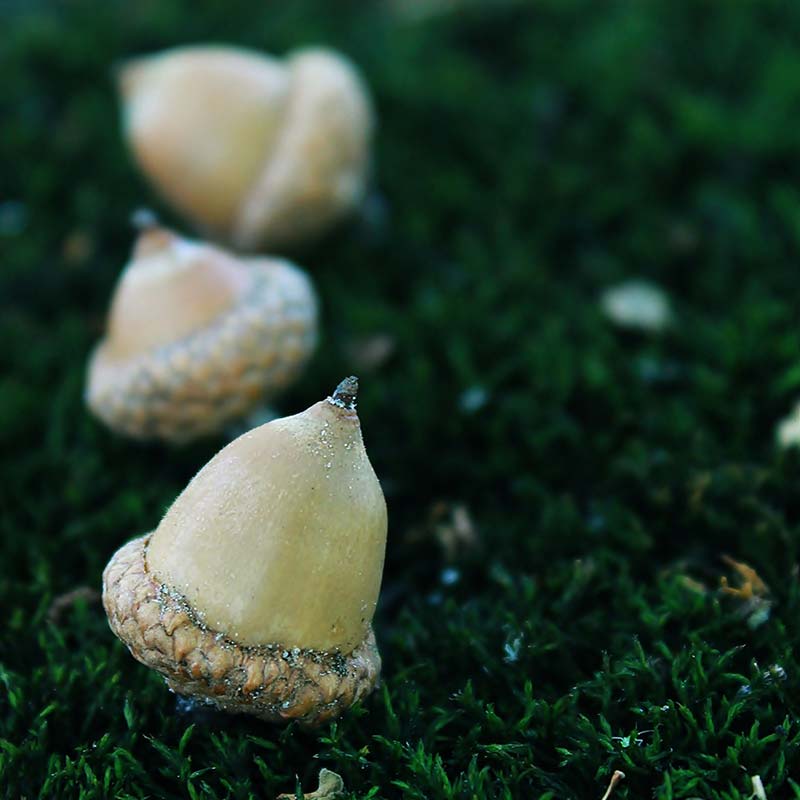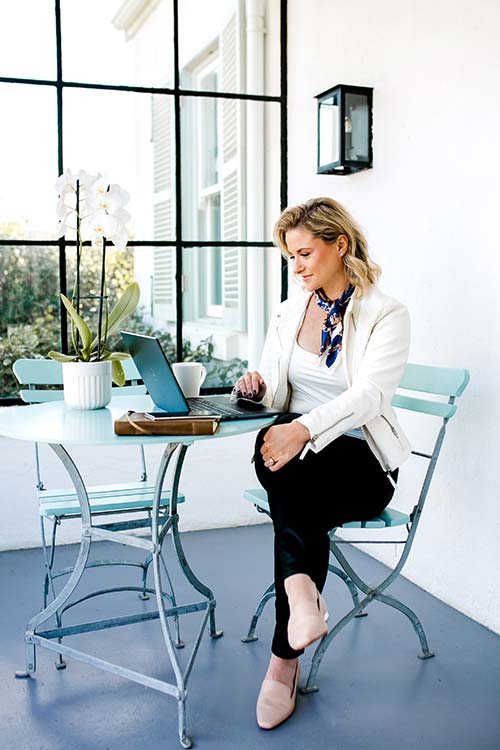 "And, above all, please learn to trust your inner teacher, the burst of relaxation and freedom that rings through your whole body."
― Martha Beck, The Way of Integrity: Finding the Path to Your True Self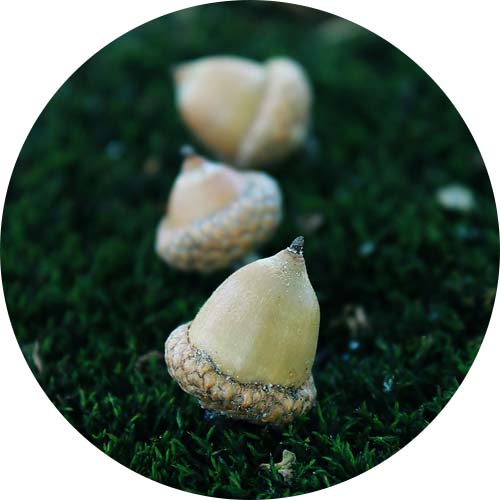 I work with individuals and teams.
I work using an Integral coaching method which incorporates the body, mind and essence of a person.
Where needed I bring in additional tools such as the Enneagram and NLP  to bring deeper understanding into sessions.
"I worked with Tania for almost 6 months and our sessions were invaluable. During this time I was experiencing a number of challenges and she was very helpful. As a coach she was professional , very attentive and each session left me feeling more focused and together. I wish I could have Tania around all the time as her perspective instilled calm strength in me and I felt refueled every time. I would highly recommend Tania as a go-to person as she has all the necessary qualities and skills needed for coaching. You are remarkable and always displayed an excellent work ethic with a warm and sincere caring personality."
Nadeema S
"Meeting and having sessions with Tania has been one of the best decisions I've made. She has not only been an incredible coach, but also a cheerleader and intuitive listener. The valuable insight and practical activities she has provided me with, have inspired and motivated me to live a life more aligned with my values and passions. Coaching with Tania has helped me to think about my goals and responsibilities in realistic and meaningful way. I am very grateful to have worked with Tania during a confusing and challenging period professionally and highly recommend her services to anyone who is looking for an intuitive, warm, and passionate coach."
Sihle N
"Working with Tania was life changing. Although she coached me virtually it was like she was in the same room as she was always 100% connected and engaged. Her coaching gave me the tools to understand why I have taken the path I have traveled so far and where I want it to take me next, it was like finding a clear voice on the radio when before it had just been noise! Being able to recognize my own behavioral patterns has been a real eye opener and now when I make a decision I am able to see the bigger picture."
Sophie P
"A coach is someone who tells you what you don't want to hear, who has you see what you don't want to see, so you can be who you have always known you could be."